News
NEWS
NEW SECRETARYS-GENERAL: JEROEN VAN DER WERF
The General Assemlby, at its meeting in October, 2021 appointed as new Secretarys-General: Jeroen van der Werf (NL), as successor to Kees Neisingh, who held this position since 2009.
NEW MEMBER INTERNATIONAL FORTRESS COUNCIL: ITALY
At the General Assembly, held in October, 2021 the newly formed 'Rete delle Fiortificazioni' was welcomed as new member, representing Italy. For more information: see Members.
In memoriam Robert Gils (23/03/1930 - 08/01/2020)
One of the founding fathers of the International Fortress Council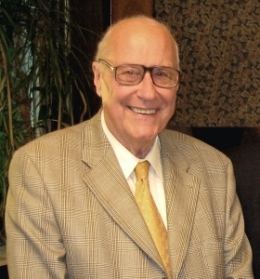 In 1985 Robert Gils was appointed Vice-Chairman of the Flemish Simon Stevin VVC.
His extraordinary efforts resulted in his directing the Executive Board.
What he wanted most, was enthusiastically sharing his phenomenal knowledge of fortifications.
Every time during his numerous work- and study visits to fortifications he surprised by his encyclopaedic knowledge.
Last year, professors from abroad consulted him concerning the Wellington barrier.
On top of that he was a gifted speaker who captivated his audience. His military background facilitated Simon Stevin's access to military archives.
Even after his retirement from daily work, he remained a strong support for Simon Stevin; he remained very active as author of publications on fortifications.
He is credited with many publications, amongst which a series on the Antwerp fortress; during 35 years he wrote about 150 articles for the magazine Vesting.
His first article on the bastioned front dates as far back as 1984.
Simon Stevin will greatly miss Robert Gils; many good memories will remain in time.
Koen Commers, hoofdredacteur Vesting.
WORKSHOP 'BETWEEN THE LINES'
For centuries, the European landscape has been scarred by war and defence lines. Today this fortification heritage is a chance for connection and local and regional development across ancient or present borders. Defence lines have per definition been constructed at European borders. In today's Europe, European partners seek cooperation in the mutual cultural and economic development of towns, cities and regions.
This workshop is being organized on how European partners see their future fortification and defence line in a Europe perspective. The results of the workshop will be communicated to all EFFORTS members.
Olst-Wijhe (Netherlands), 16 May 2019
ITALY NEW MEMBER ?
At the 28th General Assembly of the International Fortress Council (IFC), welcomed on October 12th, 2018 in Forte di Bard (Aosta, Italy) a great number of fortress-organisations from Italy presented themselves. The IFC is open for an Italian representation and hopes that at next year's assembly there will be a delegation from Italy.
Austria and Malta
At the 2019 General Assembly, to be held on October 10th, 2019 (Graz), the Österreichische Gesellschaft für Festungsforschung (OeGF) (Austrian Society for Fortification Research) and the Fondazzjoni Wirt Artna (Malta Heritage Trust) will be welcomed as new members.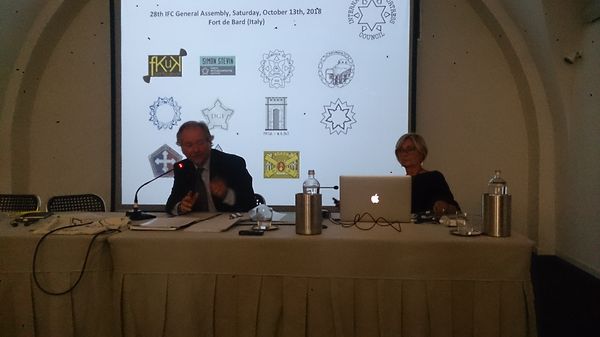 Dott.ssa Maria Cristina Ronc, Direttore Associazione Forte di Bard and Andrea Kupka, President of the International Fortress Council during the meeting with Italian fortress-organisations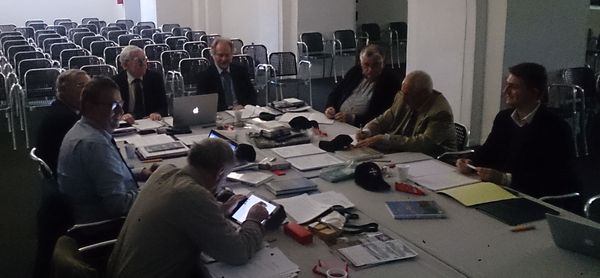 General Assembly in Forte di Bard
Greece and Poland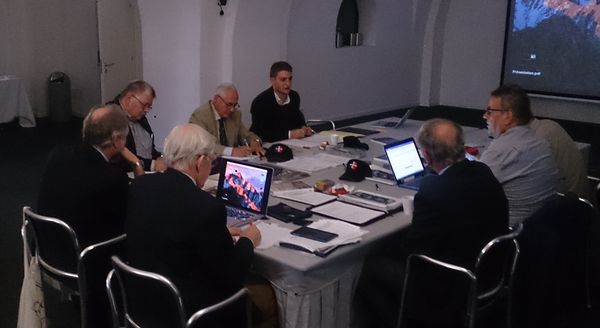 Greek and Polish fortification experts were present and may lead to membership of IFC for those countries.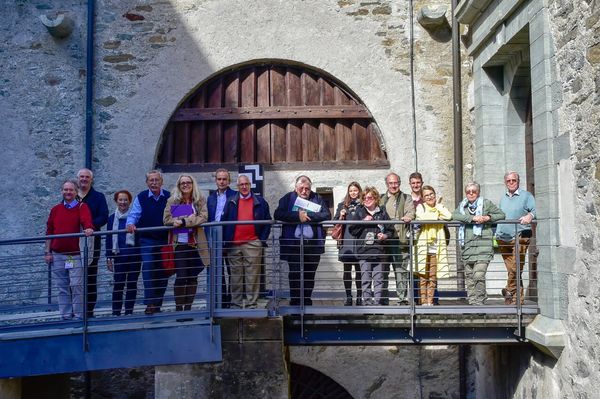 Visit to the Forte di Bard, Opera Ferdinando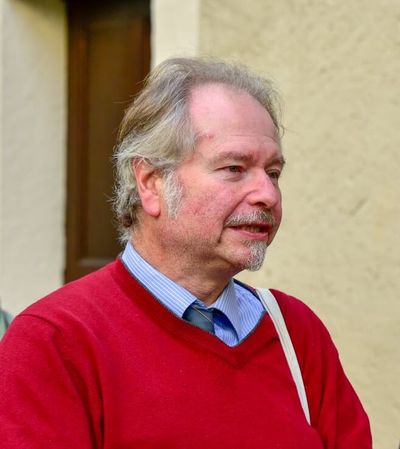 Andreas Kupka, President of IFC
ELISABETH SCHELTEMA-VRIESENDORP
Els Scheltema-Vriesendorp passed away August 19th, 2018. She was well known as Secretary of the Stichting Menno van Coehoorn and as the spouse of Carlos Scheltema, the long-time Secretary-General of the IFC. Els was present at most of the IFC's General Assemblies over the years and played a great rol in IFC.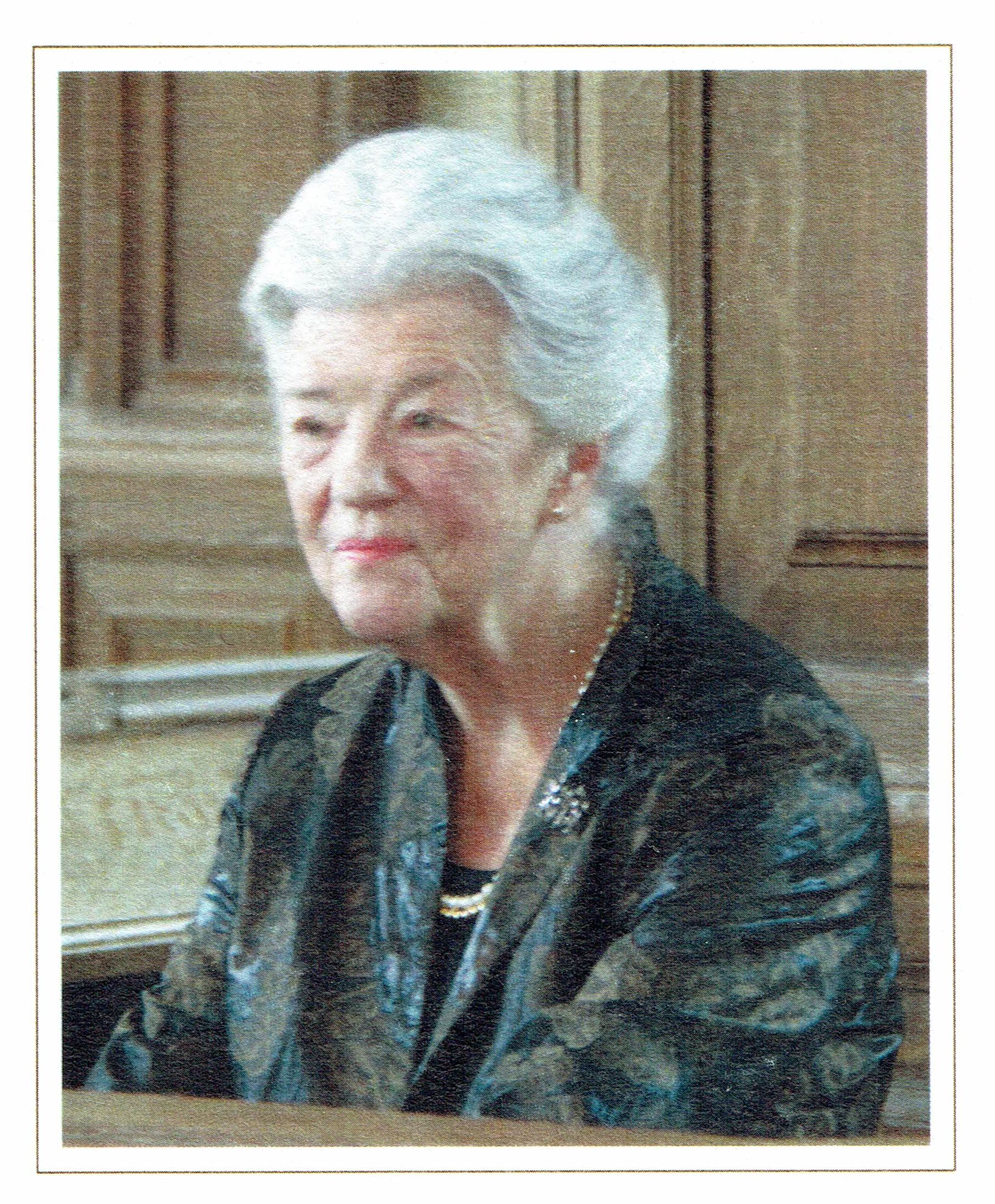 NEW MEMBER: AUSTRIA
The General assembly of the International Fortress Council accepted the Austrian Society for Fortification Research, the Österreichische Gesellschaft für Festungsforschung, as its newest member-organisation.
The Austrian Society for Fortification Research (OeGF) intends to create a coherent scientific documentation about the construction of fortifications in the Habsburg monarchy. Additionally conservation and utilisation projects in this area are supported on a professional level.